Welcome to The House of MarKus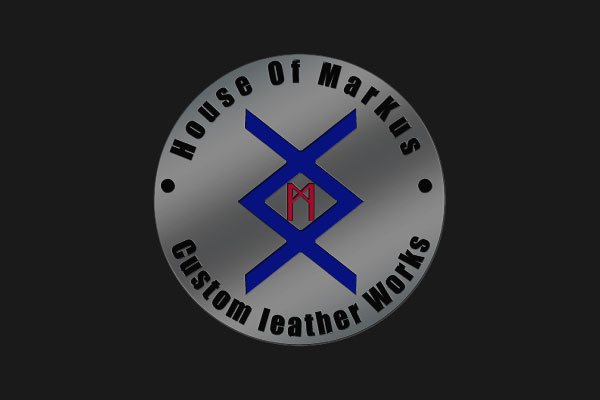 MarKus is a true Texan, born and raised in the rural areas of Hill County. His love of leather started at an early age when he apprenticed for a saddle maker. In those years he learned his craft, the subtle nuances of working leather, the respect for discipline and patience in creating a masterpiece. Having served his country in the U.S. Navy with two tours in the Middle East, MarKus returned home and found his way into the Leather and D/s Community. Seeing a void in the community for quality, MarKus began a hobby of making floggers and paddles. Ten years later this hobby has grown into The House of MarKus, a well known purveyor of quality impact toys and leather work. MarKus is the founder and President of HOME, a pansexual organization focused on the education and promotion of the D/s, M/s life for beginners and a resource for those already involved.
About Us
To tell you a little about myself, I pride myself in the craftsmanship and the quality of leatherwork. I began as an apprentice of a distinguished saddle maker in my youth. I returned to the art as I grew in the BDSM lifestyle. I found I was dissatisfied with the majority of products online. It was hard to find what I desired and, for the most part, characterized by poor quality.