Leather Sachet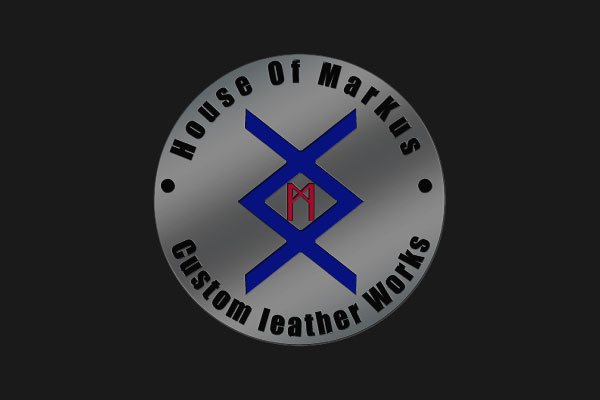 In the true spirit of leather appreciation, we do not like to ever let any go to waist. For our current customers, you are familiar with these, as we add them to our orders going out with each of our leather products. Scrap leather that is too small to add to our "Scrap" option. These leather scraps are cut into small pieces, infused with leather oil, and sealed up for 6+months. Once they have had a time to soak up all the leather essence as possible, we load it into sachet bags for your aromatic pleasure. We are very happy to find another way to use every possible piece of leather we possibly can, and to provide these back to our customers.
Box Pack : $ 33.00(12 sachet) +shipping and tax
---
Interested in Ordering Details?
Please click below to submit a request